General distribution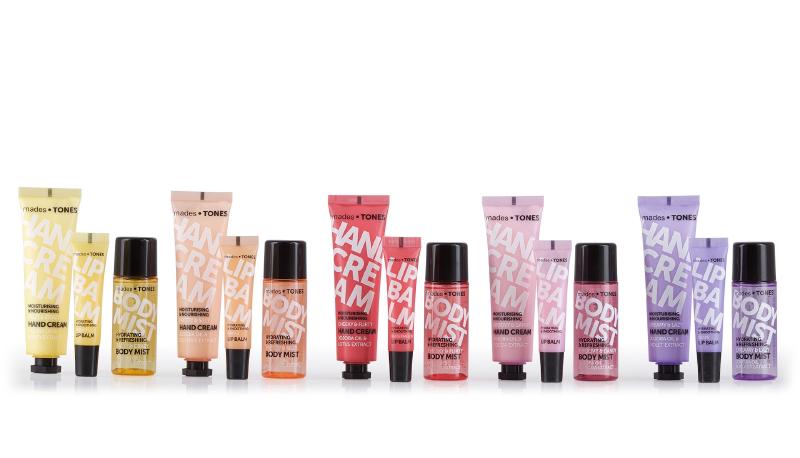 Founded in 1992 in The Netherlands, Mades Cosmetics is an international company, who manufacture skin, body and hair care products, with 2 major brands, 14 product lines and over 400 individual products.

With an underlying vision to produce high-quality personal skin care available to all who love life, regardless of religion, age or race. We encourage customers to use products that embody the sentiment 'a good life need not be an expensive one'.

By utilizing cutting-edge technology and high-level research results we are able to create product formulas and active ingredients that suit all manner of personalities. Our focus lies in the creation of innovative products using the best raw materials which are presented in cutting edge, creative packaging.

Today our products are distributed globally and of the highest standards. We continually strive to produce quality products, using advanced technology whilst maintaining distinction within the market
Brand homepage
Our genetics, lifestyle choices and environmental conditions all reflect the healthy appearance of our hair. Unbalanced diet, stress, lack of sleep, pollution, aggressive hair dyes and irons are the main factors that affect hair condition no matter the hair type.

The Cosmetic Republic's innovative products are unique hair care solutions to balance your daily hair challenges based on natural recipes, without agressive chemicals. Our product line is paraben and sulfate free, respecting the natural balance of the scalp. Our patented, exclusive formulas ugo through a cold-pressed roduction process, which makes them more effective, and we enrich them at the same time with essential minerals to make your hair healthier and stronger.
Brand homepage
Contact us to check our price offer and discuss the terms of cooperation.